01
K
GF
-380 Automatic O
ral
thin film Slitting & Drying machine
automatic stand dryer for intermediate process equipment, peeling film from polyester film carrier, film drying keeps uniform, slitting process and rewinding process to ensure it is properly adapted to the next packaging process.
The working principle of the machine is evenly coated a layer of liquid material on the surface of the reel base roll. The solvent (moisture) is rapidly evaporated and dried through drying channel. And winding up after cooling (or composite with another material). Then, get the final products of the film (composite film).
02
Project


Parameter

Production Capacity

Standard 0.002m-5m/min

Finished Film Width

110-190 mm (Standard 380mm )

Raw Material Width

≤380mm

Total Power

Three-phase five lines 220V 50/60Hz 1.5Kw

Air Filter Efficiency

99.95%

Air Pump Volume Flow

≥0.40 m3/min

Packing Material

Slitting composite film thickness (usually) 0.12mm

Overall Dimensions ( L*W*H )

1930*1400*1950mm

Dividing material specifications

Roll Type Packing Material


Material Roll outer diameter

Thickness

0.10-0.12

Roll Inner Diameter

φ76-78mm

Material Roll Outer Diameter

φ350mm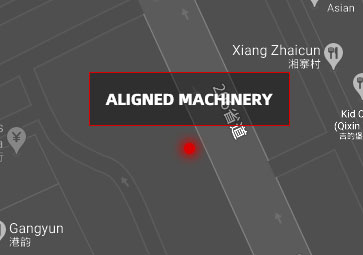 Address

Block 1, Machinery area, Yunjiang industrial zoon, Feiyun, Ruian, Zhejiang, China.
Cellphone:

+86-13967712128
E-mail
Copyright © 2020 Aligned Machinery Co.,Ltd.
Copyright © 2020 Aligned Machinery Co.,Ltd.