In August 2023,our engineers visited to Saudi Arabia for debugging and training services.This successful experience has marked a new milestone for us in the food industry.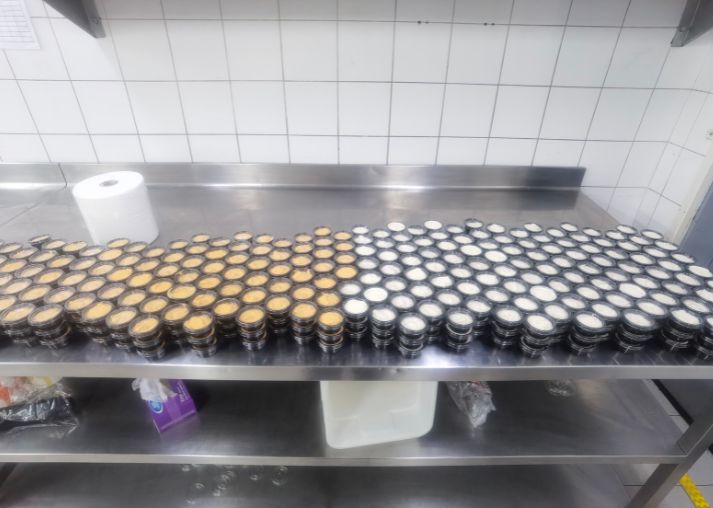 With the philosophy of"To achieve customers and employees
"
.
Our
goal
is
to help customer operate the equipment and provide specialized training.
By working closely with our customers,
we
help them to improve productivity and quality levels,which marks an important step for our from the pharmaceutical sector to the food sector.
As a
n outstanding c
ompany , we have a growing presence in the Saudi market.We
also
won wide recognition in the food industry and
they
appreciate us as a preferred partner.
Facing ever-changing market demands,we expand our business scope and apply advanced technology and knowledge to the food industry,offering diversified solutions.
We promise to uphold the principle of customer-centricity.
we aim to establish our company as a pioneering enterprise in the market,creating greater value for our customers.
Thank you for visiting our website.If you have any questions or are interested in collaboration,please don't hesitate to contact us.